SCARBOROUGH SHARKS NEW YEARS CLASSIC
---
HOGAN CHEV TEST DRIVE FOR A CAUSE
---
Natalie Spooner at Hogan Chevrolet
---
GOLD MEDAL DAY FOR NATALIE!
---
Ride to Conquer Cancer 2013
---
Annual Toronto Police Association Charity Golf Tournament
---
Food Bank – December 23rd 2012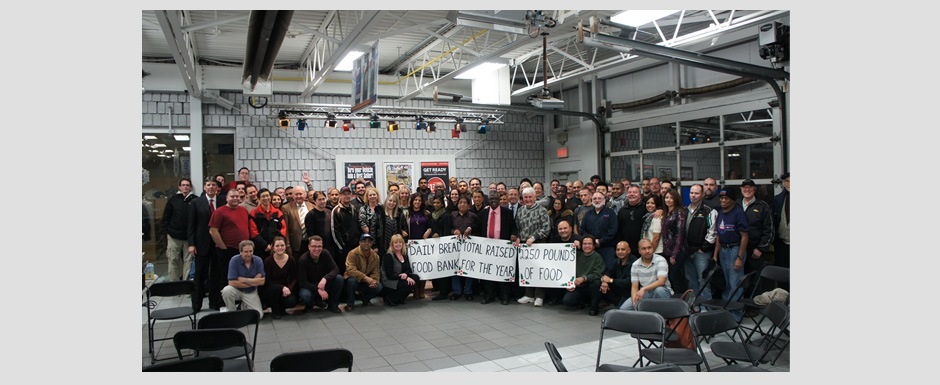 ---
STC Spinathon – Ride to Conquer Cancer – April 21st 2013
---
Hogan at the Beaches Easter Parade with the Paul McDonald and the Ashbridge's Bay Yacht Club
---
2012 Scotiabank Caribbean Carnival Parade and King & Queen Competitions
---
Official Launch of the Scotiabank Toronto Caribbean Carnival at City Hall, Nathan Philips Square
---
2012 North Scarborough Rotary Ribfest – In Support Of Sick Kids Foundation
---
Hogan Chevrolet Buick GMC Limited Sponsors Launch Of Mas Toronto's Band For The Caribbean Carnival
---
CONGRATULATIONS APARATO FAMILY!
Although we did not have any winners of the Chevy Sonic in the Number Guess Contest, we had a runner up whose guess was the closest. Congratulations to Rosabel Aparato who took home her new BBQ today! Thanks to all those who participated and supported Sick Kids Hospital with us at Ribfest, we couldn't have done it without you! Bon Apetite Rosabel!
Disclaimer
By submitting your email address or phone number, you allow us, Hogan Chevrolet Buick GMC Limited, to include you on our contact lists to send you information about our products, services and promotions. You may revoke consent at any time by clicking on the "Unsubscribe" link in your email.